Chattanooga's Premier Hair Coloring Salon
Dream in Color

. Shine in Style.


Dive into a personalized hair journey at our renowned salon. Let's craft the perfect shade and style for you. Book your free consultation now.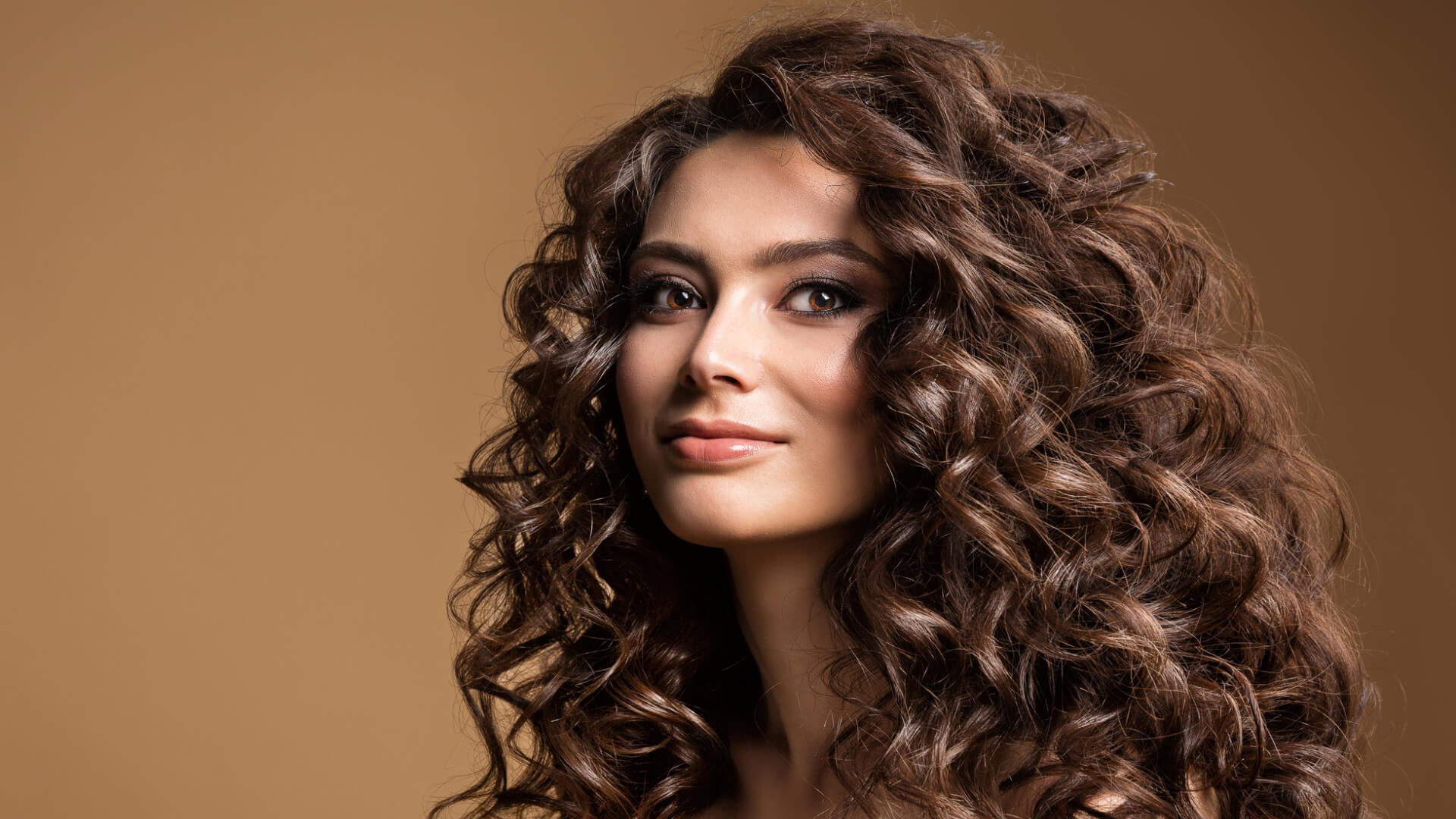 Chattanooga's Destination for
Dazzling Hair Colors & Tailored Hairstyles
Each strand of hair is a canvas, ready for a splash of brilliance. At Love It Hair Salon, we transform these canvases with luminous colors and exquisite cuts. Discover why we're Chattanooga's first choice for captivating hairstyle transformations.
Decades of Coloring Expertise: Mastering the art of hair coloring, we bring you the desired shades with a finesse that stands out in Chattanooga.

Personalized Touch: Each hue is chosen keeping you in mind, ensuring your hair transformation complements your unique essence.

Premium Hair Coloring Solutions: Dive into the richness of elite hair color products, handpicked for their unmatched vibrancy and health benefits.
"The transformation is surreal! The depth, the shade, the feel – everything's just perfect. Chattanooga folks, if you're thinking of a hair color change, this is where the magic unfolds!"
Isabel Reynolds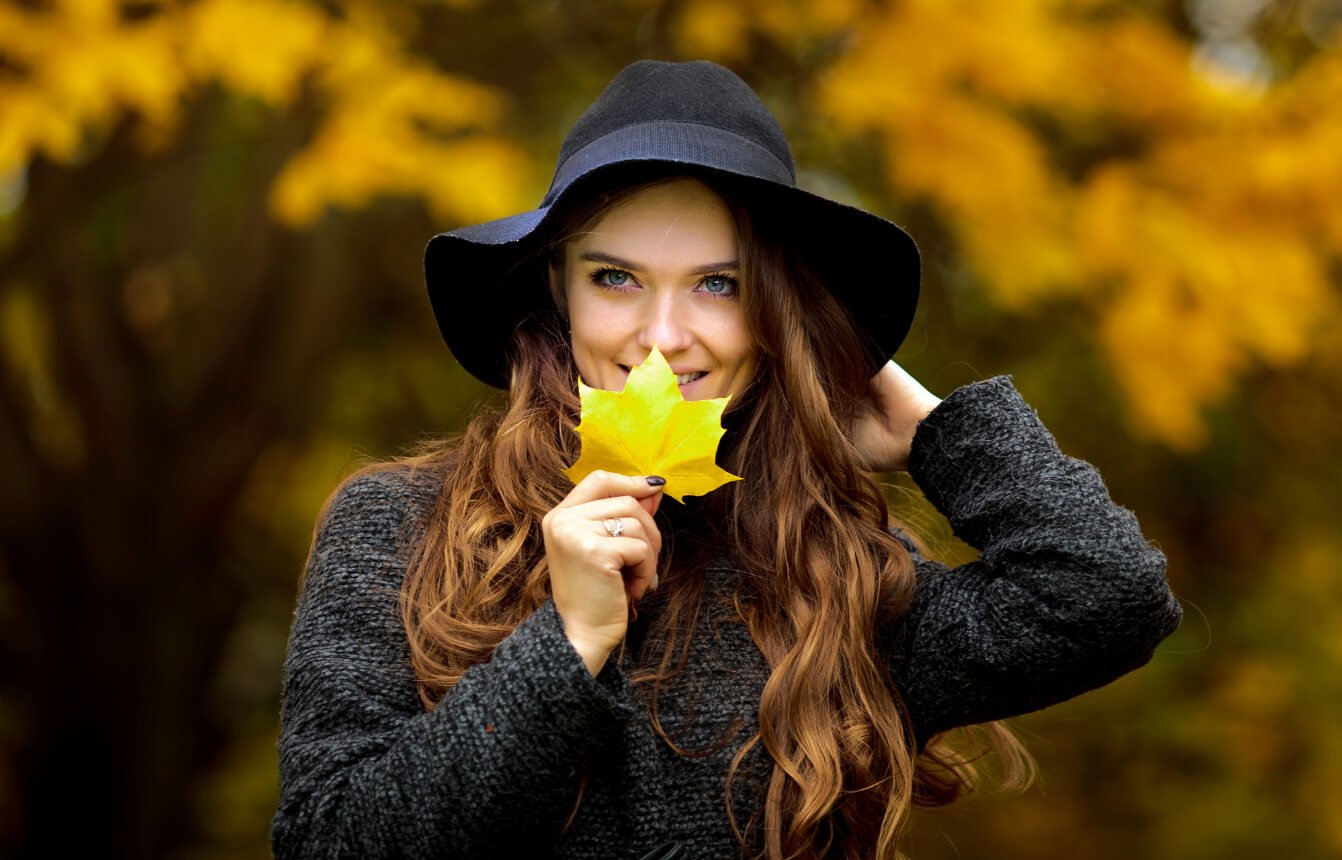 Chattanooga's

Trending Styles & Timeless Elegance

In the heart of Chattanooga, Love It Salon stands out. Every haircut and style is a unique blend of art, expertise, and your personal touch. From classic looks to the latest trends, we prioritize you. Discover the perfect hairstyle that captures your essence. Together, let's craft your next captivating hair chapter. The pinnacle of style is just a cut away.
The
Art & Science

Behind Every Snip
At Love It Salon, hairstyling is more than just a cut – it's a harmonious fusion of art and precision. Our experts stay updated with the latest global trends, ensuring that every style we craft isn't just trendy but also perfectly complements individual face shapes. Moreover, we provide guidance on maintaining your new look, ensuring you rock it for longer.
What's
Your

Style?

Every face is unique, and so should be the style that frames it. Whether you're seeking a voluminous boost, a modern edge, or a classic silhouette, we have the expertise to bring your vision to life. Plus, with Chattanooga's ever-evolving style scene, we make sure you're always a step ahead.
Discover
Your Perfect Style

with Kim

Choosing the right cut isn't just about following the latest trend. It's about what complements your unique beauty. Not sure which look to go for? Let's find that perfect balance together.
Colorful Praises

from Our Loyal Clients
Stunning color!
Next-level expertise in hair coloring!
Detailed, meticulous, and just perfect!
Subtle, bold, or anywhere in between.
Best cut ever!
Dazzling colors. Stunning cuts. All by Kim's touch!
Kim's expertise? Unparalleled!
Where your hair gets the royal treatment.
From drab to fab in just one visit!
Kim's magic touch!
A cut above the rest in Chattanooga!
Rediscover yourself with Kim's expert hair makeovers.
Chattanooga's finest!
Hair color like art!
Ready to unlock
your hair's potential

?
Frequently asked questions
We believe in empowering our clients with knowledge. Every question is an opportunity to learn and make confident choices for your hair journey. Below are some common queries we receive, aimed to help you understand and embrace our services even better. Can't find your question? Reach out, and we'll be delighted to assist!
Contact Us
What makes Love It Salon unique for hair coloring in Chattanooga?

Our salon combines years of expertise with top-tier, professional-grade products. Each hair coloring session is a personalized experience, ensuring clients get the vibrant and lasting color they desire.

How often should I get my hair colored?

It depends on the type of coloring you opt for and your personal hair growth. Typically, root touch-ups are suggested every 4-6 weeks. However, during your consultation, we'll provide personalized advice tailored to your needs.

Do you offer modern haircuts and styles?

Yes, we stay updated with the latest trends and techniques in haircuts and styles. Our aim is to balance the current trends with what suits your personal style and face shape best.

How can I maintain my hair color at home?

Our exclusive salon-grade products are unmatched in both quality and price, ensuring your hair color remains vibrant for extended periods. You won't find these premium products anywhere else, not even on Amazon. By choosing our specially curated range, you'll save money and maintain that salon-fresh look with every wash and style at home.

Is a consultation necessary before a major color change?

We strongly recommend it. A consultation allows us to understand your vision, assess the current condition of your hair, and give informed suggestions. Remember, our consultations are free!

Can I bring in a photo for hairstyle inspiration?

Absolutely! Visual references are always helpful to understand your desired look better.

Why do clients trust Love It Salon for their hair needs?

Our dedication to quality, personalized touch, and consistent results have built a trustworthy reputation in Chattanooga. Dive into our testimonials and see the love our clients share!
Discover
Your One-of-a-Kind

Signature Look

At Love It Salon, every cut and color is more than a service—it's a celebration of YOU. Kim's expertise ensures your hair doesn't just look good; it feels authentically you. Don't settle for ordinary when extraordinary awaits.